Follow
"Spirit on the Road"
in our blogs!
_______________

"In Spirit's Time"

"Inspired by Spirit"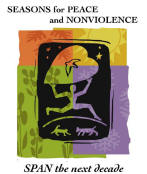 Prayer Requests

Please address your prayer request to me
by EMAIL

Phone me at 904-425-7327

Skype me at jim.starke

If you are unfamiliar with this philosophy, it will help if read a few of the other pages like Core Concepts, Prayer, and What We Believe.

Dates to Remember:
Our Blogs!
Tutorials:
Just added!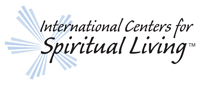 Support
Dr. Charles Geddes'
Bridges
of
Wellness
Focus Ministry